Dear blog friends,
Today, I would like to offer you the most refreshing and encouraging story. Who doesn't like these wonderful tales where children, with their eyes lit up, receive magical gifts? I would like to enchant you with one of these stories for a few moments.
This is my tale, this is the story of a little boy, Alex.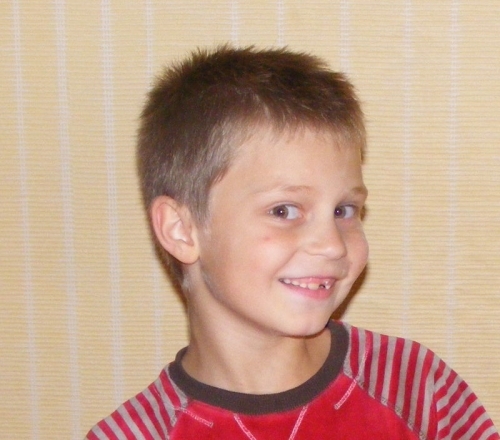 Alex is like all little boys, he is cheerful, he plays, he runs, he climbs, he loves cartoons.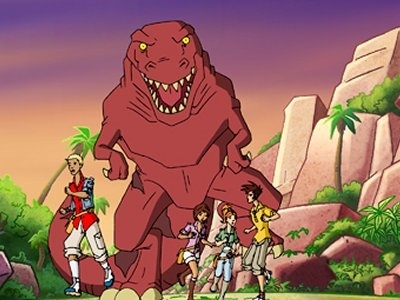 He also loves nature as it presents itself to him, simply. For example, he planted a tomato seed and is ecstatic to see a daring little green stalk sprout.
He does things that no one has ever taught him: spontaneously he loves trees, which he holds in his arms, he kisses flowers, he also loves animals, the four-legged ones that he likes to caress and those that fly just as much.
Last summer he made a friend of a little bumblebee that came to the balcony, intoxicated by the scent of flowers.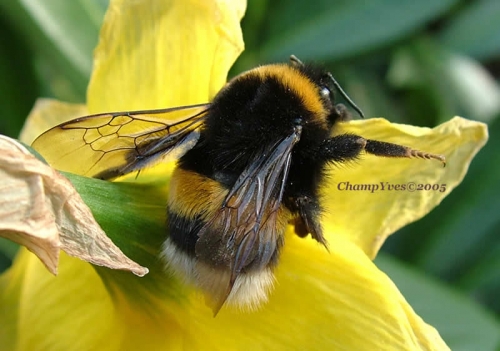 The little bumblebee came every day to land in the heart of the flower. Alex came gently close and caressed it with a light finger. Boubou the Bumblebee didn't fly away, he kept on gathering pollen. And then autumn came and Boubou the Bumblebee left one day and didn't come back.
Alex remembered his friend well, when he worked quietly at school.
At home, his grandmother told him about the Bible, she told him about the action of God in the lives of men.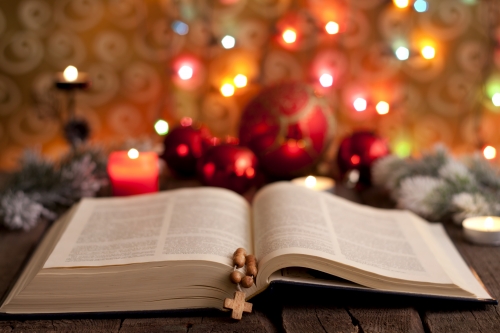 And, recently, in the course of her stories, she confided a very personal experience to him, telling him how she herself had experienced the presence of God.
- You know, she told him, when I was eleven or twelve years old, we were on holiday in the mountains and I was very unhappy, because my mother preferred my sister, and I was always wrong. I could see there was nothing to do.
One day, after being scolded again, I took refuge in my room. With my eyes full of tears I stood in front of the window and saw the mountains in front of me. Then a verse from the Bible that my father had told me came to mind:
"I lift up my eyes to the mountains - where does my help come from?
My help comes from the LORD." (1)
... I looked up at the mountains, and there... all of a sudden... I felt consoled, filled with immense peace. I understood that God had come to my rescue."
- Me too, said the little boy, I'd like to meet God.
His mother, who was there with the family, explained to him in turn:
- If you want God to speak to you, you must ask him and he will come.
Shortly afterwards, Alex, at school, was at break time, he was talking to his friends about his friend Boubou the Bumblebee. He told them how he came up to him and delicately brushed his soft back. (2)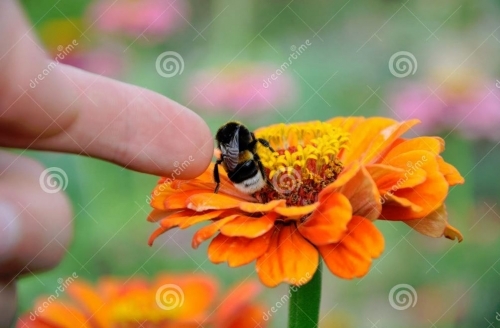 - Ah! Oh! Did you hear that? laughed one kid.
- But what are you telling us, it's not possible!, said another.
- Boo, boo! Whoo-hoo! How can you dare to tell such lies?, said a third one.
- Huh, continued the last one, only you can say such nonsense!
Alex was all baffled, he didn't understand why his friends didn't want to believe him, he told them the truth. Their mockery hurt him, he suddenly felt very unhappy and started crying. And his friends laughed more and more because he cried.
Alex felt the sadness, the anger overwhelming him.
But in his tears he said nothing. He put his hands together ...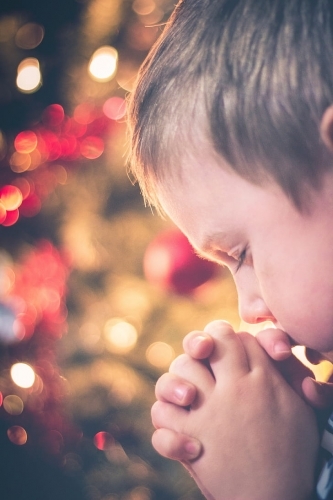 ... and intensely, with all his heart he cried out in silence:
- Lord my God ! Take away my sadness ! ...
And then... Wonder ... wonder: at that very instant, yes, at that very instant, the sorrow disappeared and Alex, all surprised, felt himself overflowing with an immense flame of love, an inner joy, a fulfilment that he had never known, a peace, a wholeness that he would not forget.
Just arriving home he exclaimed:
- Mom, I have a beautiful story to tell you... You know, I called God and he came.
My story is a Christmas tale, a story, an enchanted story, isn't it, that we tell to children who are still naive.
Well, you know what?
My story, it's true!
And you know what?
Tales like that, I could tell you many!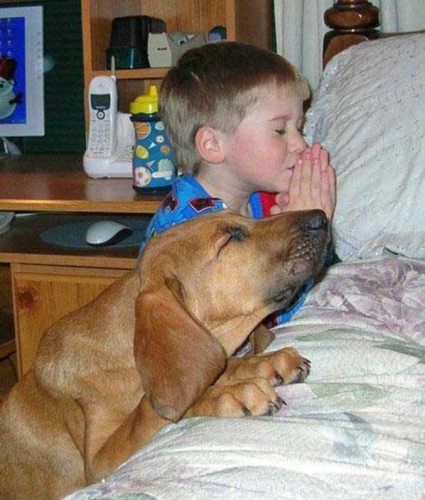 In my next article, we will see how prayer can change the wind's direction in the most dramatic moment...
Christiane
Translated by Marianne
a.vos.songes@gmail.com
https://www.facebook.com/A.vos.songes
References
(1) NIV Bible , Psalm 121, verse 1.
(2) It is not only Alex who has a bumblebee friend. You can read that a Scottish woman had the same adventure on: https://www.boredpanda.com/woman-befriends-wingless-bumblebee-fiona-presly/
And also in this video: https://www.youtube.com/watch?v=GjDYbfloGQ8
Illustrations
I would like to thank the artists whose works allowed me to illustrate my blog:
Young boy: http://2mainsgauches.canalblog.com/
Dinosaur: https://albator.com.fr/AlWebSite/anime-2161.php
Bumblebee: ChampYves http://champignon.champyves.free.fr/
Read the Bible: https://www.lalumieredenoel.com/
Caressing the bumblebee: Vladyslav Siaber
https://de.dreamstime.com/syaber_info
Child praying: https://chalons.catholique.fr/
Child and dog praying together: https://lelombrik.net/
This article was published on the French blog on 21 December 2019:
http://christiane-riedel.blogspirit.com/archive/2019/12/21/conte-de-noel.html